Laguna Hills Buyout Firm Raises $115M Fund
Monday, May 12, 2014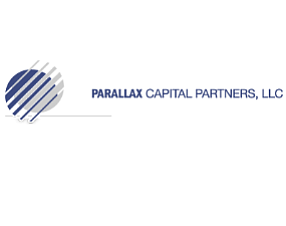 Laguna Hills-based private equity firm Parallax Capital Partners LLC has raised a $115 million fund.
The firm specializes in software companies and typically takes controlling stakes in companies with revenue between $5 million and $100 million.
Parallax last month joined New York-based StepStone Group LLC to acquire DivX LLC in San Diego for $75 million from Rovi Corp., an entertainment technology company in Santa Clara.
Parallax also joined StepStone in September to acquire a majority interest in IdenTrust Inc., a San Francisco-based maker of identity authentication systems, whose 2014 revenue is expected to be about $14 million.
Parallax and StepStone sold IdenTrust four months later to HID Global, a subsidiary of Swedish lock manufacturer Assa Abloy, on undisclosed terms.
Parallax, founded in 1999, is headed by managing partners James and Lisa Hale.