USO Center to Open at JWA
Friday, May 9, 2014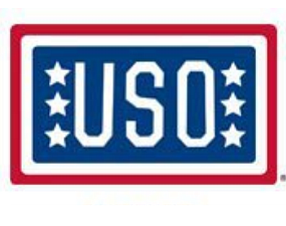 John Wayne Airport plans to open its first USO Center.
The center will be in Terminal B, and provide complementary services to members of the U.S Armed Forces and guests including a canteen, movies and travel assistance.
The center, which is expected to open in August, also is available for members of the reserve and dependents along with military retirees.
The space is being leased to Bob Hope USO for a five-year term at $1 annually, a deal approved by the Orange County Board of Supervisors this month.
Irvine-based Snyder Langston is designing and building the center on a donation basis.