New CEO for Local Corp
Wednesday, May 7, 2014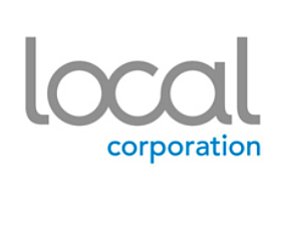 Irvine-based online advertising technology provider Local Corp. named Fred Thiel its chief executive.
Thiel had served as chairman of the board since January, when he replaced Heath Clarke, who stepped down as chairman and chief executive at the time, citing personal reasons.
"I am excited to lead such a talented team of forward-thinking individuals in our pursuit of providing local advertising technology solutions that make it easier for consumers to find the products and services they need and for advertisers to reach those consumers at precisely the right time across multiple channels," Thiel said in a news release.
The company also announced that President and Chief Operations Officer Michael Sawtell left the company, and that his position was eliminated "to further streamline operations."
Local Corp., which has market value of about $42 million, is scheduled to release its first quarter 2014 financials after the close of market on Thursday.