BJ's Business Gets Back on Track
Friday, May 2, 2014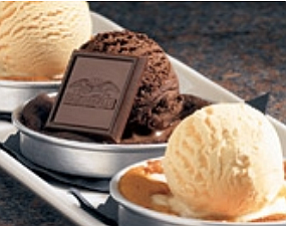 Huntington Beach-based BJ's Restaurants Inc. started its fiscal year off with improvements, an uptick that started in the second half of the quarter ended April 1.
The improved sales helped the chain shake a slump that it attributed to bad weather in part of the U.S. and an overall slowdown in traffic for the industry.
Same-store sales for the quarter were still off 2.9% in the April quarter, but the company's overall performance came in better than analyst expectations.
The company reported adjusted net income of $5.8 million, beating consensus estimates of $3.48 million.
Revenue rose 9.1% compared to the year-ago period to $205.8 million. Analysts, on average, expected revenue of $204.02 million.
The company, which operates a chain of 149 restaurants, said it plans to open 11 restaurants this year followed by 15 next year.
Analysts expect net income of $6.96 million on revenue of $220.04 million in the current quarter.
Investors sent BJ's shares up about 5% in after-hours trading Thursday on the quarterly results to a market value of $836.73 million.