Santa Ana Healthcare IT Company Fetches $115M
Monday, June 23, 2014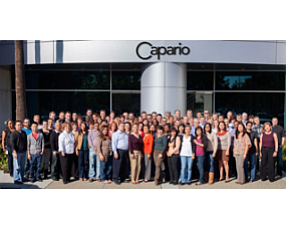 Capario, a Santa Ana-based healthcare technology services company, has been sold for $115 million to Emdeon Inc. in Nashville, Tenn.
Capario specializes in healthcare reimbursement and revenue-cycle management. It had $39.6 million in revenue last year and was ranked among the top 100 healthcare information-technology companies in the U.S. by industry publication Healthcare Informatics. Capario has 143 employees, according to the ranking.
Emdeon had $1.2 billion in revenue last year and has about 4,000 employees.
Capario has been a portfolio company of Marlin Equity Partners LLC for about six years. The Los Angeles-based private equity firm, which has more than $3 billion of capital under management, acquired Capario's assets in 2008 through a bankruptcy auction.