Irvine Digital Publisher Raises $4M
Monday, June 23, 2014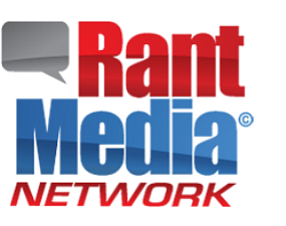 Online sports and lifestyle content publisher Rant Media Network Inc. has raised $4 million in a private offering of its common stock.
The funding round for the Irvine-based startup was led by serial investor Barry Honig, a former co-chairman of interClick Inc., an online advertising technology company that was acquired by Yahoo! Inc. for $270 million in 2011.
Also leading the latest investment along with Honig were a couple of new investors: Southpaw Asset Management in Greenwich, Conn., and Craig Dubow, former chief executive and chairman of Gannett Co. in McLean, Va.
Other participating investors included Newport Beach-based Roth Capital Partners and Hudson Bay Capital Management in New York.
Rant Media was founded by Brett Rosin and Grant Brown in 2010. It has raised $7.3 million overall.