Diagnostic Device Developer Opens Irvine R&D Center
Originally published June 9, 2014 at 10:58 a.m., updated June 11, 2014 at noon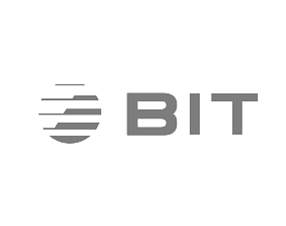 BIT Group, a contract developer and manufacturer of diagnostic testing products, opened a research and development center in the Irvine Spectrum.
The new center is under the auspices of BIT USA.
The company said in a release that the center includes 3-D printing capabilities, a machine shop, a wet lab and an electronic lab. BIT USA manufactures its devices in San Diego.
BIT Group is based in Germany. It created BIT USA last year after acquiring Irvine-based Source Scientific LLC and combining it with California MedTech LLC.