PacSun Exec Moves to Wet Seal
Thursday, July 31, 2014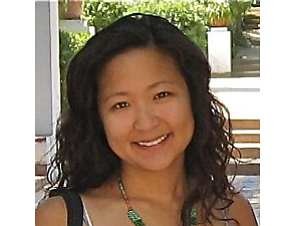 Wet Seal Inc. in Foothill Ranch said it appointed Christine Lee executive vice president and chief merchandising officer.
Lee, who recently left her role as senior vice president of women's merchandising and design at Pacific Sunwear of California Inc. in Anaheim, is scheduled to start at Wet Seal on Sept. 3. She will report directly to the company's chief executive, John Goodman.
"Wet Seal's strong roots in junior fast fashion and dynamic leadership make this a compelling opportunity," Lee, 43, said in a statement. "I am excited to work with the executive and merchandising teams and believe there is a powerful runway to drive growth and enhance Wet Seal's brand positioning."
Documents filed with Securities and Exchange Commission list Lee's base salary as $470,000. She started her career as a sales associate at Urban Outfitters Inc., and during her 18-year tenure there she held various positions, including general merchandise manager for Women's Apparel and Accessories and Urban Renewal and Design.
The company's market capitalization is about 77.92 million.