Ms. America Comes to Brea
Friday, July 25, 2014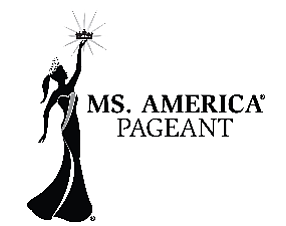 The 2014 Ms. America Pageant will be in Brea this year at the Curtis Theater on Aug. 9.
Embassy Suites Brea near the theater in the Civic Center area is hosting the event.
The three-day event evaluates contestants from 23 states in four categories: evening gown, sportswear, interview and a final on-stage question.
Contestants are at least 26 and can be married. The event can also name separate winners in an age range of 40 to 60, as well as a "judge's and people's choice" winner.
The 2013 winners in the optional categories are from Orange County, as is pageant Chief Executive Susan Jeske, who was the first Ms. America winner in 1997.
Scott Stewart will emcee the event. He is host and producer of the TV show "What's Up Orange County" on KDOC and local cable.