Quality Systems Misses on Profit, Beats on Revenues
Thursday, July 24, 2014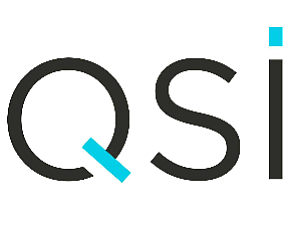 Irvine-based Quality Systems Inc. today posted mixed financial results for the three months ended June 30.
Quality, which makes software that doctors and dentists use to manage their practices, posted a profit of $5.2 million in the quarter, down 60% from the three months ended June 30, 2013.
Analysts expected Quality to earn $8.5 million. Quality did not give an explanation of its profit drop in its news release, which came out before the market opened.
Revenue was up 8% to $117.9 million, above Wall Street projections of $114.8 million.
Quality also didn't give a forecast for the current quarter in its release.
The healthcare software company's shares were up 2% to a market value of $954 million today.