Laguna Cliffs Names New GM
Wednesday, July 23, 2014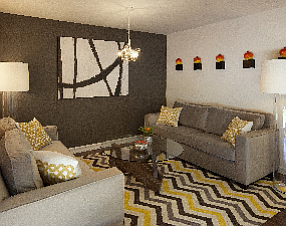 The Laguna Cliffs Inn in Laguna Beach named Rachel Tejeda general manager.
She had been assistant general manager at The Inn at Laguna Beach, a sister property.
The two hotels are owned by Classic Hotels & Resorts, an affiliate of Grossman Company Properties, both in Phoenix.
Grossman is a commercial and residential developer. Classic owns and operates boutique hotels, including several along the California coast.
Classic bought Laguna Cliffs in May from Santa Barbara-based Invest West Financial Corp for $11.2 million.
Tejada will oversee planned renovations at Laguna Cliffs slated to begin this year and conclude in early 2015.