Hotel Marketer Tops $400M in Reservations
Wednesday, July 23, 2014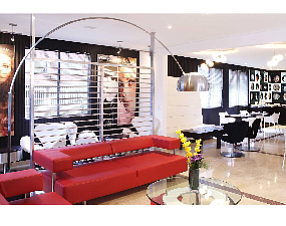 Newport Beach-based hotel sales and marketing company Preferred Hotel Group said it produced $420 million in reservations for member hotels in the first six months of the year.
That number includes 41 hotels added to its roster between January and June.
Excluding those new members, the group reported about $400 million in reservations, a "same store" increase of 23% compared to the first six months of last year.
Member hotels grew room nights 18% and bookings by 20% in the year-over-year period.
The Business Journal estimates the company's 2013 revenue at $70 million.
Preferred Hotel Group provides independent hotels with sales, marketing and distribution services, and a global loyalty program platform.
It works with about 650 properties in 85 countries.