Ensign Group Gets Four L.A. Facilities
Thursday, July 17, 2014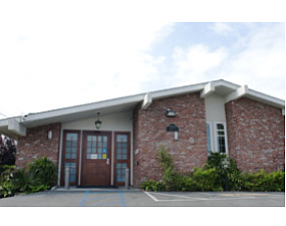 Mission Viejo-based nursing home operator Ensign Group Inc. has agreed to acquire four care facilities in Los Angeles County from Keiro Senior HealthCare on undisclosed terms.
Ensign operates healthcare facilities and provides assisted-living, rehabilitative and home care services.
Shares of the company rose by more than 4% on news of the deal this morning, to a market capitalization of about $717 million.
Ensign will get Keiro Nursing Home, a 300-bed nursing facility in Lincoln Heights; Keiro Retirement Home and Keiro Intermediate Care Facility, both located on a senior-living campus in Boyle Heights; and South Bay Keiro Nursing Home, a 98-bed facility in Gardena.
The acquisition is expected to be effective in the fourth quarter.
Keiro Senior HealthCare, a nonprofit, was founded in 1961 with an aim to "meet the needs of Japanese American seniors," according to the organization.
Ensign Chief Executive Christopher Christensen said the latest deal "significantly strengthens our presence in the Los Angeles healthcare community and adds beautifully maintained real estate to our owned portfolio."