CoreLogic to Close Charlotte Office
Thursday, July 17, 2014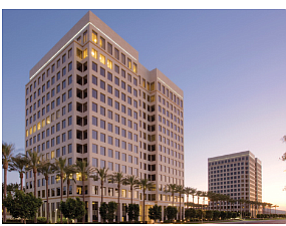 Irvine-based CoreLogic Inc. said it's closing its Charlotte, N.C. office, cutting 46 jobs.
CoreLogic specializes in property data analytics and research.
The Charlotte office, which is expected to close in October, provides mortgage document processing and property record services.
Its operations will be consolidated into other CoreLogic offices in North Carolina and Texas, according to the company.
CoreLogic is among the largest publicly traded companies based in Orange County. It ranks No. 8 here, with a market capitalization of about $2.7 billion. It had $108 million profit on $1.3 billion in revenue last year.
It has about 500 employees in Orange County, and about 5,000 overall.