NB Software Firm Buys Two Companies
Wednesday, July 16, 2014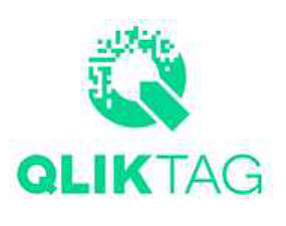 Newport Beach-based Qliktag Software Inc. acquired two companies' assets on undisclosed terms.
It bought a data aggregation software unit and a mobile app called Nutrifacts out of bankruptcy from epcSolutions Inc. in Great Falls, Va.
It also bought Buzzfactory Interactive Pvt. Ltd. in Pune, India.
Nutrifacts is an app that allows shoppers to scan barcodes in grocery stores and receive nutrition information on their smart phones. Qliktag said it will rebrand the product as Q*Aggregator.
Buzzfactory is a social media and content creator that Qliktag plans to use in mobile merchandising digital campaigns for clients. Qliktag was an angel investor in Buzzfactory in 2013.
Qliktag's goal is to "bridge the gap between brands and buyers" according to the company.
It employs 20 in Newport Beach and India.