$4.8M for Diabetes Management Startup
Monday, July 14, 2014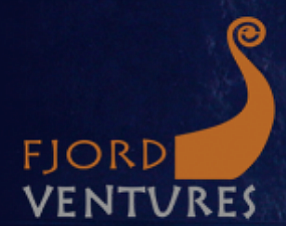 Laguna Hills-based Metronom Health Inc. has raised $4.8 million in seed funding, according to a filing with the Securities and Exchange Commission.
Metronom Health makes glucose monitoring systems for diabetes patients. It was founded in 2009 and is part of the investment portfolio of Fjord Ventures, a venture capital firm and accelerator in Laguna Hills.
Fjord focuses on investment opportunities in the medical device and biopharmaceutical sectors.
The source of the latest round of funding was not disclosed.