Report: Griffin-American Healthcare REIT II in Sales Talks
Tuesday, July 8, 2014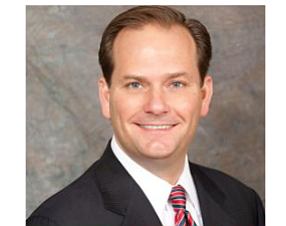 Irvine's Griffin-American Healthcare REIT II, an owner of healthcare-related real estate properties, could be bought by New York-based NorthStar Realty Finance Corp., according to reports.
A cash-and-stock deal would value the non-traded real-estate investment trust at somewhere between $3.5 billion and $3.7 billion, according to a report in the Wall Street Journal.
Exclusive discussions between the two companies are reportedly scheduled to expire on Friday.
If a deal isn't reached by then, Griffin-American can start talking to other bidders, according to the Wall Street Journal.
Griffin-American Healthcare REIT II was founded in 2009 and has raised about $2.8 billion from investors. It currently owns more than 280 properties, an assortment of medical office buildings, senior housing facilities, hospitals and skilled nursing facilities.