$210M for Santa Ana Payment Processing Company
Tuesday, July 1, 2014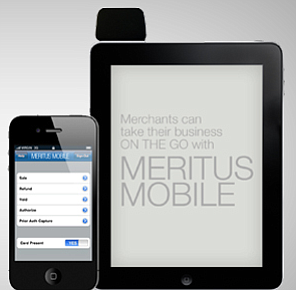 Santa Ana-based Meritus Payment Solutions has agreed to be acquired for $210 million by Optimal Payments PLC, an online payment services provider with headquarters in London.
Optimal Payments said it's paying $150 million in cash and $60 million in shares of its common stock.
Meritus provides various payment services, including credit card and gift card processing, mobile payments and telephone orders.
It had $74.4 million in 2013 revenue, up 94% year-over-year. Profit before tax was $1.1 million last year, up about 57%.
The Business Journal ranked Meritus No. 4 on its 2011 list of the fastest growing private companies based in Orange County. Meritus had an estimated 700% increase in annual revenue from 2009 to 2011, to $25.3 million.
Shares of Optimal Payments, which is publicly traded on the London Stock Exchange, rose by 6% today on the acquisition announcement.
The company also is in a deal for Los Angeles-based Global Merchant Advisors Inc. for $15 million.