Younger Gladstone to CEO of Anna's
Thursday, January 30, 2014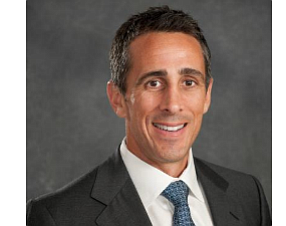 Costa Mesa-based home goods retailer Anna's Linens said it promoted President Scott Gladstone to chief executive.
Gladstone succeeds his father Alan Gladstone, who founded the company in 1987. The elder Gladstone, who delivered the keynote address at the Business Journal's Family Owned Business Awards last year, will stay on with the company as board chairman.
Anna's Linens has more than 300 stores in 19 states.
The younger Gladstone has been with the company since 2005, when he joined from automotive parts maker Sparco where he was president. He became president of Anna's Linens in 2012.