Dyntek Shares Up 42%
Thursday, January 30, 2014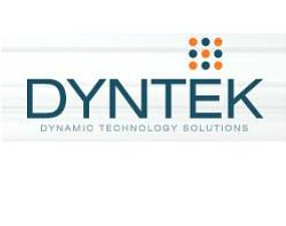 Shares of technology service provider DynTek Inc. soared on Wednesday, a day after the Newport Beach-based company posted a strong earnings report for the December quarter.
Investors sent shares up more than 42% in afternoon trading to a market value of about $21.2 million.
The company posted sales of $50.4 million in the December quarter, up 58% from a year earlier.
Net income topped $2 million, up 120% from a year ago.
The company, which specializes in cloud computing services, is traded under the symbol DYNE on the low-profile Pink sheets.
It is not covered by analysts.
The strong performance in the recently ended quarter was driven by several multi-million deals with government agencies and commercial customers in New York and Southern California, according to Chief Executive Ron Ben-Yishay.