EADS Unit in Irvine Sold for $53M
Tuesday, January 28, 2014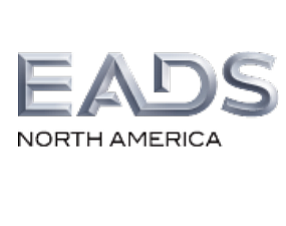 The Irvine-based test and services division of EADS North America will be sold to an aerospace company in New York, for $53 million in cash.
Astronics Corp., located in East Aurora, is set to acquire all the assets and liabilities of the EADS unit under the deal.
The buy is expected to close next month.
The local EADS unit makes automatic test systems, subsystems and instruments for the chip, consumer electronics, commercial aerospace and defense industries.
EADS testing and services division posted sales of about $70 million last year. Revenue is projected to hit about $100 million this year. It employs about 210 people.
It remains to be seen whether employees will remain in Irvine after the transaction is finalized.
EADS Test and Services was established in Irvine in 1961 as Dana Laboratories Inc and was sold to Racal Electronic Group. in 1979, before a string of name changes.
Investors sent Astronics shares up 2.3% on word of the deal to a market value of about $1.04 billion.