Plaza Bank Profits Up
Friday, January 24, 2014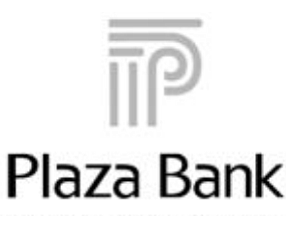 Irvine-based Plaza Bank more than doubled its profit in 2013, rounding out the year with a boost in net income in the final quarter.
The bank reported $5.2 million in profit for the full year, versus $2.4 million in 2012.
Net interest income totaled $20.7 million, up about 36% year-over-year. Noninterest income also increased, by 13%, to $6.7 million.
Plaza Bank had $491 million in total assets as of the end of December. That's up about 17% from a year prior.
It had about $394 million in net loans held for investment as of year-end, up about 22%.
Nonperforming loans made up about 1.6% of net loans at the end of December, compared with 2.7% a year prior.
Deposits grew 14%, to $436.7 million.
Plaza Bank, part of the portfolio of California banks held by Irvine-based private equity investor Carpenter Community Bancfund, has offices in Irvine and Las Vegas.
The bank's fourth quarter net income totaled $944,000, up 61% from the same period a year ago.
It had net interest income of $5.5 million for the quarter, up about 28%. Noninterest income fell 18% to $1.3 million.