Kareo Gets $29.5M
Tuesday, January 21, 2014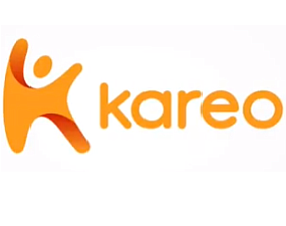 Irvine-based healthcare software developer Kareo Inc. got $29.5 million in venture funding it said will go toward sales and marketing, among other areas, to help "accelerate growth."
Kareo provides cloud-based medical office software and services, including billing- and medical practice-management services, with a focus on small practices.
The latest financing round was led by Greenspring Associates, a fund-of-funds manager with offices in Palo Alto and Owing Mills, Md. Greenspring manages about $2.5 billion in committed capital.
Other investors in the deal were Boston-based OpenView Venture Partners and Silicon Valley Bank, part of Santa Clara-based SVB Financial Group.
The latest venture round is the largest for Kareo, which has received more than $80 million since its founding in 2004. It got $26 million in 2013 and smaller amounts throughout its earlier years.