Quality Falls on Hospital Solutions Division Update
Monday, January 13, 2014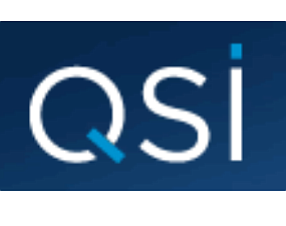 Shares of Irvine healthcare software maker Quality Systems Inc. fell in afternoon trading Monday after the company warned of an impairment charge to its Hospital Solutions Division as a result of disappointing performance.
Quality announced the news Friday after market close.
The company was trading down about 8% to a market value of $1.16 billion.
The impairment charge is expected to be recorded in its December quarter and would come from the $30 million in long-term assets the division has.
Quality said it now expects its December quarter results to come in below analyst estimates.