Irvine Financial Analysis Firm Acquired
Friday, January 3, 2014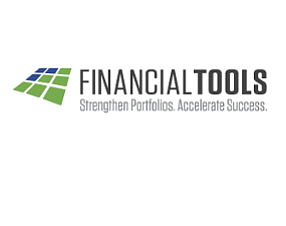 Irvine-based Financial Tools Inc. has been acquired by Wolters Kluwer Financial Services Inc. in Minneapolis on undisclosed terms.
Financial Tools, which has 30 employees, provides financial analysis, credit-risk management and stress-testing services for commercial lenders. It does not disclose financial information.
Financial Tools' chief executive, Dave Kampff, and all of its employees will be retained, according to Wolters Kluwer Financial Services.
Wolters Kluwer Financial Services is part of Wolters Kluwer in the Netherlands, a global information services company that serves the legal, accounting, healthcare and other business sectors. The company has about 19,000 employees globally and had about $4.6 billion in revenue in 2012.