Chase to Cut 168 Jobs at OC Mortgage Unit
Tuesday, February 25, 2014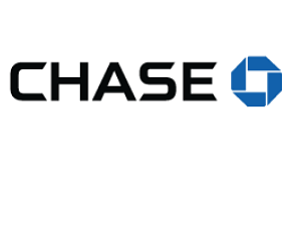 Chase Bank is laying off 168 employees from its mortgage operations in Irvine by early March.
Affected jobs include mortgage underwriters and mortgage modification specialists.
The move follows a similar round of layoffs last year, when the consumer and commercial banking unit of New York-based JPMorgan Chase & Co. cut about 240 jobs from its mortgage business in Orange County.
The layoffs will leave Chase with about 2,000 employees and nearly100 branches in OC, including two that opened last week.