Raw Ingredients Supplier Moves to Irvine
Thursday, February 20, 2014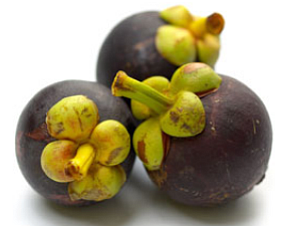 Herbal extracts supplier GE Nutrients Inc. has expanded its U.S. operations in a recent move to Irvine from Anaheim.
GE, which operates as Gencor, supplies raw ingredients to the dietary supplement industries in the U.S., Europe and India. It has a primary office in Hong Kong and another location in India.
"Most of the ingredients are manufactured in India, but we are looking at developing other ingredients that would be manufactured in the U.S.," said Gita Kasiri, a senior manager in the Orange County office.
Gencor's products include ingredients for blood sugar support and weight management.
The company has seven employees here and room to grow, said Kasiri, who declined to disclose financial details on the comapany.
Gencor was founded in Hong Kong in 1999 and opened a U.S. office in 2002 on the East Coast. It moved to Anaheim in 2005.