American Security Bank Sold for $57M
Tuesday, February 18, 2014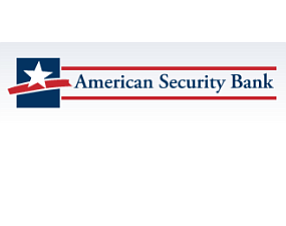 Newport Beach-based American Bancshares Inc. has agreed to sell its American Security Bank subsidiary to CVB Financial Corp. for $57 million.
American Security will merge into Citizens Business Bank, a subsidiary of Ontario-based CVB Financial. The all-cash deal is expected to close in the third quarter.
American Security ranked No. 10 on the Business Journal's 2013 list of the largest Orange County-based banks.
The bank had $412 million in assets at the end of last year, including nearly $253 million in loans. It had $356 million in deposits at the time.
It operates through five branches, including locations in Laguna Niguel, Corona, Lancaster and Apple Valley.
The acquisition is expected to help Citizens Business Bank bolster its presence in "key local markets" in Southern California, according to a statement.
Citizens Business Bank is among the largest banks based in the Inland Empire region, with about $6.7 billion in assets. It had $3.3 billion in loans and $4.9 billion in deposits as of the end of last year, with about 40 offices and branches throughout California, including in Orange, Los Angeles and Fresno counties.
CVB Financial's shares were up about 2% during morning trading, to a market value of $1.6 billion.