Lake Forest Mortgage Company Buys in L.A.
Thursday, February 6, 2014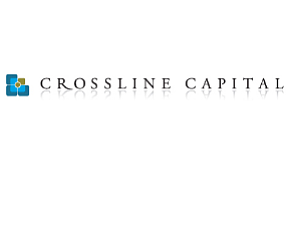 Lake Forest-based mortgage lender Crossline Capital Inc. has acquired Medallion Mortgage Co. in Agoura Hills on undisclosed terms.
Crossline, which is part of Indianapolis-based Stonegate Mortgage Corp., operates seven retail branches in Southern California, as well as a call center each in Lake Forest and Scottsdale. The Medallion buy is expected to add 10 offices throughout Southern and Central California and Utah, along with about 30 loan officers.
The acquisition is the latest step in Stonegate's recent growth. The company acquired Crossline in December for $9.4 million, following an initial public offering in October and acquisition in November of Nationstar Mortgage Holdings Inc.'s wholesale and retail operations.
Nationstar had earlier bought Irvine-based mortgage lender Greenlight Financial Services Inc. for $75 million.
Stonegate had a recent market value of about $388 million. The company originated $6.3 billion in loans in the first nine months of last year, an increase of about 200% from the same period a year earlier.