First American in $155M Deal for Data Provider
Thursday, February 6, 2014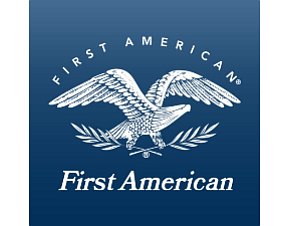 Santa Ana-based First American Financial Corp. said on Thursday it is paying $155 million to buy Interthinx Inc., an Agoura Hills-based provider of mortgage loan-related data.
The deal to buy Interthinx, a unit of Jersey City, N.J.-based Verisk Analytics, Inc., is expected to close by the end of March.
Interthinx provides loan quality analytics, decision support tools and loan review services for the mortgage industry, and is best known for a FraudGuard, a mortgage fraud analytics product.
"Our customers have expressed to us a desire for tighter integration between loan origination activities, loan quality verification processes, and title and settlement services," said Dennis Gilmore, chief executive First American, one of the country's largest title insurers.
Shares of First American were up about 1% in mid-day trading following the announcement, giving the company a market value of about $2.6 billion.