Sunwest Buys Failed Bank in Idaho
Monday, February 3, 2014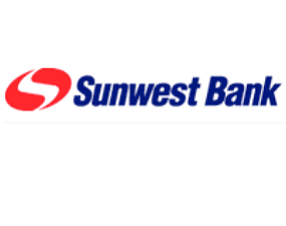 Sunwest Bank in Irvine has acquired the assets and deposits of Syringa Bank, a Boise, Idaho-based bank that was closed by the state Department of Finance last week.
Sunwest had about $678 million in assets at the end of last year, an 8% growth from a year earlier. The bank had $532 million in deposits, up about 1% year-over-year.
Synringa at the end of last year had $153 million in assets and $146 million in deposits. The bank's six branches in Idaho opened Monday as Sunwest.