Data Specialist Raises $13M
Monday, February 3, 2014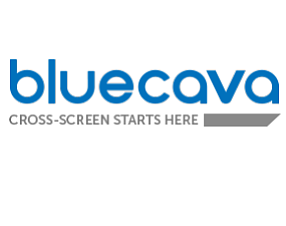 Irvine-based marketing data specialist BlueCava Inc. recently raised $13 million in a second round of funding.
The latest round came from S3 Ventures in Austin, Texas; Performance Edge Partners in Scottsdale, Ariz.; and Zeitgeist Capital in Dallas, Texas. It follows a $9.5 million round led by S3 Ventures in 2011.
"This new round of capital will enable us to grow our business at the pace of the market that is opening up before us," said Phil Myers, BlueCava's executive chairman. "The company's focus on creating a scalable platform that serves enterprise marketing services through an open approach serves all participants of the ad-tech value chain."
BlueCava's Audience Association Platform "ingests massive amounts of data," from consumers' tablets, smartphones, or laptops and makes it available to clients such as brand marketers or ad agencies to improve online advertising effectiveness through smarter targeting.
Privately held BlueCava was started in 2010.