Toyota's Design, Racing Units to Stay Local
Tuesday, April 29, 2014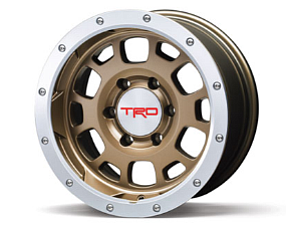 Two local units of Toyota Motor Sales USA Inc. are expected to stay in Orange County following the automaker's announcement Monday that it will move its headquarters from Torrance to Texas.
Toyota said its three North American headquarters units—for manufacturing, sales and marketing, and corporate—will eventually consolidate to a campus in Plano, Texas. Some 4,000 workers will be affected by the move.
The Torrance headquarters oversees sales and marketing, with about 2,000 employees.
Some workers are expected to begin relocating during the summer but most of the moves will take place in late 2016 or early 2017, when work on the new headquarters is completed.
The move is not expected to affect Toyota Racing Development USA Inc. of Costa Mesa and Calty Design Research in Newport Beach.