Preferred Hotel Grows Membership in Q1
Thursday, April 24, 2014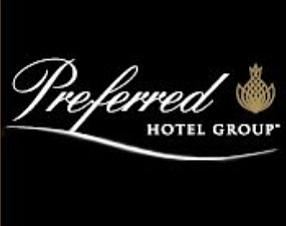 Preferred Hotel Group ended the first quarter with the addition of 29 hotels to its membership roster.
The company, which has executive offices in Newport Beach, has 650 hotels globally in its member network that it provides marketing, sales and operational services to.
It was the first quarter for the company under Chief Executive Lindsey Ueberroth, who was promoted to the post in February. Ueberroth, who retains the title of president, succeeded her father, John Ueberroth, who is chairman.
Hotel additions during the quarter included the SLS Hotel & Casino Las Vegas, CasaSur Bellini Hotel in Argentina, and Crystal Energy Resort in Greece.
Preferred also reported 19% growth in reservations revenue for its members during the quarter.
The company is privately held and doesn't disclose revenue, but the Business Journal estimates its annual sales to be about $70 million.
Preferred attributed its quarterly performance to continued growth of its iPrefer loyalty points program, which it launched last year.
The company said iPrefer members spend an average of $110 more per booking than non-members.