New CMO for Vans
Wednesday, April 16, 2014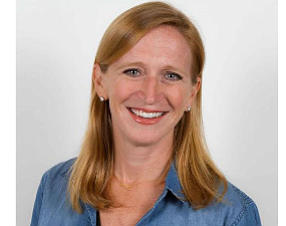 Cypress-based Vans Inc. has hired Fara Howard as its new global vice president of marketing.
She fills the role previously held by Doug Palladini who was promoted to vice president and general manager of the Americas last year.
Howard hails from Round Rock, Texas-based Dell Inc., where she led marketing for PC giant's $4.7 billion North America Consumer and Small Business division, overseeing strategy, digital and traditional media, CRM and marketing analytics. She also established an in-house ad agency while at Dell, a business model similar to one currently in place at Vans.
"I am honored to join such a deeply rooted and authentic brand with amazing talent and very much look forward to working with the global teams as Vans continues to accelerate as an iconic youth culture brand around the world," Howard, said in a news release.