Apparel Maker Inks Deal for China Factory
Wednesday, April 16, 2014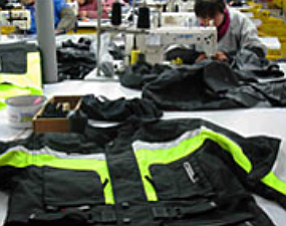 Lake Forest-based private label apparel maker 3D Industries said it partnered with a new factory in China.
The partnership is with a glove factory in Fujian province that will be used to make gloves for snow racing and other uses.
3D specializes in technical apparel for the snow, outdoor and motorsports industries.