Plaza Bank Profit Up in Q1
Tuesday, April 15, 2014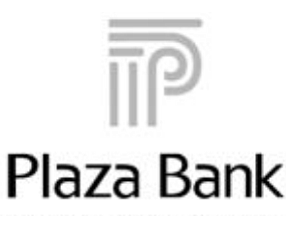 Irvine-based Plaza Bank reported first-quarter net income of $1.7 million, a 36% increase from the year-earlier period.
The bank had $5.4 million in net interest income, after setting aside about $19,000 in provisions for potential loan losses. Net interest income in the year-ago quarter was about $4.6 million, accounting for $268,000 in provisions.
Noninterest income, including fees, was $1.6 million, down about 12%.
Plaza as of the end of March had $503.1 million in assets, up 15% year-over-year.
Total assets included $404.4 million in net loans, a 16% increase.
Deposits at the end of the quarter totaled $398.3 million, up 17%.