Questcor Agrees to $5.6B Bid
Monday, April 7, 2014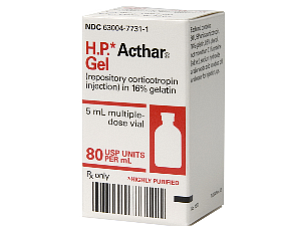 Anaheim-based Questcor Pharmaceuticals Inc. has agreed to be acquired by drug maker Mallinckrodt plc in Ireland for $5.6 billion.
Questcor shares were up by more than 17% mid-morning to $79.31 per share, for a total market value of about $4.8 billion.
Mallinckrodt, which is based in Dublin and has operations in Hazelwood, Miss., said it will pay $86.10 per Questcor share in a combination of cash and stock. Questcor shareholders are expected to own about 49.5% of the combined company's stock upon competion of the deal.
Mallinckrodt President and Chief Executive Mark Trudeau will lead the combined company, while Questcor Chief Executive Don Bailey, along with its two independent directors—Angus Russell and Virgil Thompson—are expected to join the combined organization's board of directors.
Bailey in January was named the Business Journal's Business Person of the Year in the healthcare industry.
Questcor's commercial operations will fold into Mallinckrodt's specialty pharmaceuticals segment.
Trudeau said the deal "will substantially increase the scale, diversification, cash flow and profitability of our business." He pointed to the increasing application of H.P. Acthar Gel, Questcor's primary product, which is expected to "[expand] and [enhance] the breadth and depth of our specialty pharmaceutical platform."
Acthar, an injected drug, is used to treat multiple sclerosis flare-ups, as well as the kidney disorder nephrotic syndrome and rheumatoid diseases.
Questcor in 2013 had about $293 million in profit on $799 million in revenue, year-over-year gains of 48% and 57%, respectively.