Autobytel Shares Up on Guidance Boost
Wednesday, April 2, 2014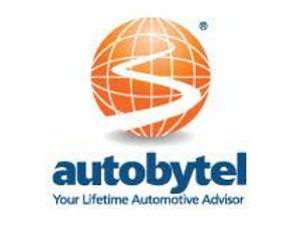 Shares of Irvine-based Autobytel Inc. were up 23% Wednesday morning, following the automotive marketing company's increased first quarter guidance.
Autobytel said it expects revenue growth of 45% to 47% for the first quarter of 2014 compared with the same period last year. The figures include its recently completed acquisition of AutoUSA.
The company also said it expects revenue growth in the range of 22% to 24% for the same time period without considering the contribution from AutoUSA.
Autobytel's original guidance called for revenue growth of 18% to 22%.
See the April 7 print edition of the Business Journal for more on Autobytel.