Identive Names Chair, Announces Executive Promotions
Monday, September 30, 2013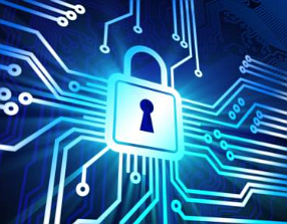 Santa Ana-based Identive Group Inc. has named Steven Humphreys as chairman.
This is the second stint in the post for Humphreys, who was chair from 2000 and 2007 and also is a former chief executive of the company.
He succeeds Ayman S. Ashour, who resigned as chief executive this year but retained a seat on the board. The chief executive position was filled by Jason Hart, who was appointed earlier this month.
Identive makes scanners, readers, cards and other security devices for buildings, networks and other uses.
The company also has promoted Lawrence W. Midland to president and Manfred Mueller to chief operating officer.
Identive's shares were up about 2% in morning tradingMonday to a market value of $45.9 million.