DarbeeVision Founder Passes
Friday, September 27, 2013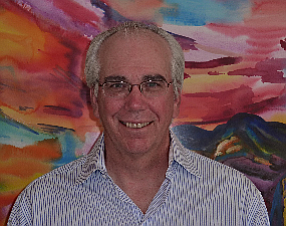 DarbeeVision Inc. founder Paul Darbee passed away on Monday.
He founded the Santa Ana-based digital image enhancing company DarbeeVision in 2009.
Darbee was experimenting with video cameras in the early 1970s when he stumbled upon an effect called Darbee Visual Presence that essentially sharpens camera images.
In 1985, Darbee went on to create the universal remote control and also was one of the cofounders of Universal Electronics. The Santa Ana-based company makes software and wireless chips and devices for home entertainment uses.
"A truly visionary inventor and entrepreneur with an unquenchable thirst for knowledge, Paul's passion for all things combined with his engineering prowess allowed him to create some truly remarkable, one-of-a-kind technologies," the company said in a statement. "From the universal remote control to the revolutionary image processing capabilities of DVP [Darbee Visual Presence], Paul used his love of physics and math to create ways to enhance lives through electronics. He was also a baseball aficionado who could be found umpiring youth games in his spare time.
"His family and company are deeply saddened by his passing, yet are determined to continue on with Paul's life work and achieve his ultimate dream: having his technology inventions in the homes of people all over the globe."