Laguna Hills Investor Gets Stake of SF Software Maker
Thursday, September 26, 2013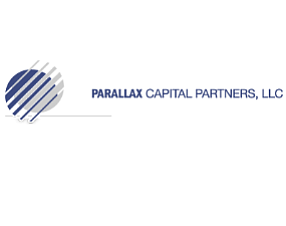 Laguna Hills-based private equity firm Parallax Capital Partners joined another investor to acquire a majority interest in San Francisco-based IdenTrust Inc. on undisclosed terms.
Parallax primarily makes investments in software companies. The other investor, StepStone Group LLC in New York, is a private equity and asset management company. It manages about $10 billion of client assets and $55 billion of private equity allocations.
IdenTrust develops identity authentication systems that are designed to safeguard documents and protect online transactions. Its identity-management services are used globally by businesses, financial institutions and government agencies, including the U.S. Department of Defense for its External Certificate Authority program.
Parallax, headed by Managing Partner James Hale, was founded in 1999. It typically invests in companies with revenues ranging from $5 million to $10 million, and has six companies in its current portfolio. Parallax has been involved in 25 deals worth more than $250 million in transaction value.