PennySaver Sold for $22.5M
Friday, September 20, 2013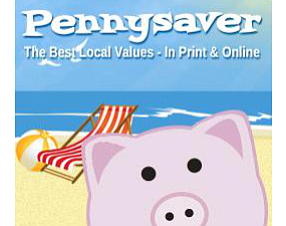 Brea-based direct-mail shopping publication PennySaver has been acquired by Los Angeles-based investor OpenGate Capital LLC for $22.5 million in a cash deal.
PennySaver has about 800 employees and nearly $200 million in revenue. It mails out more than 800 local editions of its publications to more than 9 million homes in California weekly.
PennySaver for about 40 years had been part of the "Shoppers" division of Harte-Hanks Inc., a San Antonio, Texas-based international marketing firm that focuses on direct and targeted marketing.
Harte-Hanks Chief Executive Robert Philpott said the Shoppers division is "no longer a good strategic fit with the other businesses within" the company, which currently is in the "early stages of the development of a new strategy."
Harte-Hanks' stock closed up less than 1% Thursday, to a market value of about $528 million. The company recently reported June quarter earnings of $8.3 million on revenue of $188.3 million.
OpenGate, which has raised more than $500 million in capital, specializes in corporate divestitures. It typically looks to acquire "non-core" divisions of companies that have between $25 million and $1 billion in revenues.
OpenGate's portfolio companies, which combine for about $2 billion in revenue, include TV Guide Magazine, which the investor bought for $1 from Macrovision Solutions Corp. in Santa Clara in 2008.