Fisker DOE Loan to Go to Auction
Wednesday, September 18, 2013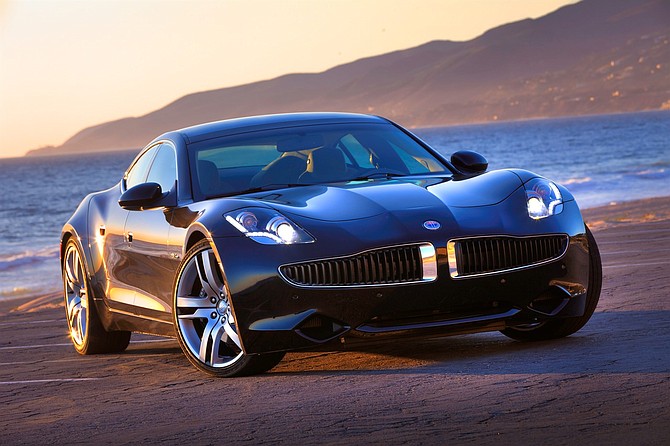 The U.S. Department of Energy plans to auction off Anaheim-based Fisker Automotive Inc.'s remaining loan obligation, the department announced Tuesday.
"After exhausting any realistic possibility for a sale that might have protected our entire investment, the Department announced today that we are auctioning the remainder of Fisker's loan obligation, offering the best possible recovery for the taxpayer," Peter Davidson, executive director of the Loan Program Office, said on the DOE's site.
Fisker drew down about $192 million of a $528 million loan before it was suspended in 2011 after the automaker failed to meet certain production and sales milestones.
The automaker's remaining loan obligation to the DOE is $168 million.
An auction is scheduled for Oct. 11.
Several groups have been in talks to buy the struggling automaker since last year.
A Facebook post this month from Ingo Voigt, part of a group of investors led by Germany-based investment firm Fritz Nois AG, said that an offer and letter of intent for Fisker had been sent to the DOE.
A report from German auto magazine Auto Bild in August said that the firm was offering $25 million for the automaker.