Fisker Offer Goes to DOE
Thursday, September 12, 2013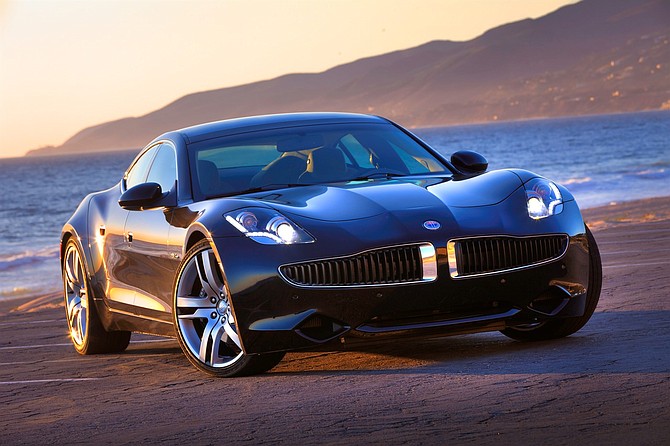 A proposal to acquire struggling luxury hybrid automaker Fisker Automotive Inc. appears to be moving forward.
Ingo Voigt, part of a group of investors led by Fritz Nois AG, said in a Facebook post that a "detailed offer including a signed LOI [letter of intent] and short presentation of our restructuring plan" had been faxed and mailed to the U.S. Department of Energy.
German auto magazine Auto Bild reported in August that Fritz Nois, a German investment firm, had offered $25 million for Fisker.
The letter of intent goes to the DOE because of the approximately $193 million Fisker drew down in a loan from the agency before that loan was suspended.

The cash-strapped automaker has seen underwhelming sales of its Karma sedan along with a string of executive changes, including the resignation of co-founder Henrik Fisker in March.
Fisker cut most of its local workforce in Anaheim in April, which amounted to about 160 workers.
The company has been in talks with various investors since last year, but none of those talks have yielded a deal.