Tustin Mortgage Lender Expands into Anaheim
Wednesday, September 11, 2013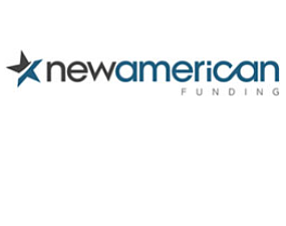 Tustin-based mortgage lender New American Funding has opened an office in Anaheim.
New American, founded in 2003, has grown to more than 500 employees and currently services a portfolio of about $3.5 billion worth of loans. It typically funds about $400 million a month.
New American's latest expansion move followed the opening of a new Las Vegas office last month.
The company had its headquarters in Irvine until last year, when it bought an office at the Tustin Financial Center.