Island Hotel GM to Newport Beach Chamber Chair
Wednesday, September 11, 2013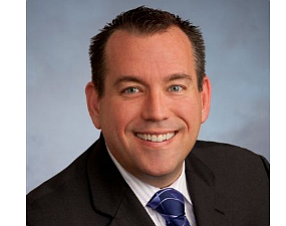 The Newport Beach Chamber of Commerce named Island Hotel Newport Beach General Manager Donald Stamets chairman and board president.
The position is a one-year term that began this month and was previously held by Tim Brown of Newport Beach educational consulting firm Tim Brown and Associates.
Stamets has served as general manager of the Irvine Company's Island Hotel since January 2012 and before that worked at The Resort at Pelican Hill.