Questcor's Slide Continues
Wednesday, October 30, 2013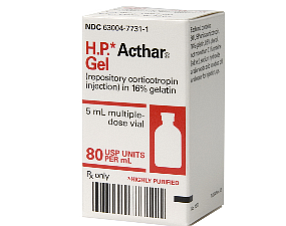 Shares of Anaheim-based drug maker Questcor Pharmaceuticals Inc. continued their free fall today, a day after it confirmed that regulators have joined an ongoing investigation of the company.
Questcor's stock was down 16% to a market value of $3.4 billion in midday trading.
Questcor said in its earnings call that the U.S. Attorney's office for the southern district of New York and the Los Angeles office of the Securities and Exchange Commission are now part of an investigation into promotional practices for H.P. Acthar Gel, Questcor's primary drug.
The drug maker is cooperating with federal authorities.
News of the widening investigation overshadowed Questcor's third-quarter earnings, which were released yesterday and beat analysts' estimates.
Questcor said its third-quarter profit totaled $94.4 million, up 69% from last year's third quarter. Analysts expected Questcor to post an $80.1 million third-quarter profit.
Revenue came in at $236.3 million, up 68% from 2012's third quarter. Wall Street expected Questcor's revenue to come in at $199.7 million.