Drug Maker Dendreon Jumps on Sale Report
Monday, October 28, 2013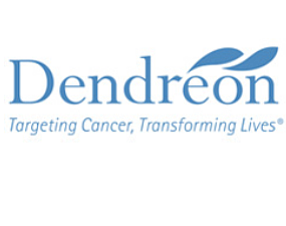 Dendreon Corp., a drug maker with a Seal Beach plant that employs an estimated 250 workers, surged today after published reports indicated it was putting itself up for sale.
Shares of Dendreon were up 8% to a market value of $418 million in midday trading.
The company makes Provenge, a personalized drug treatment for advanced prostate cancer. It makes the drug with a patient's own white blood cells. The company opened its Seal Beach plant in 2010.
Bloomberg reported Saturday that Dendreon had hired JP Morgan Chase & Co. as part of a move to seek a buyer. The report cited unnamed sources and spokespeople for Dendreon and JP Morgan Chase declined comment.