Medical Device Maker Lands Third Funding Round
Monday, October 21, 2013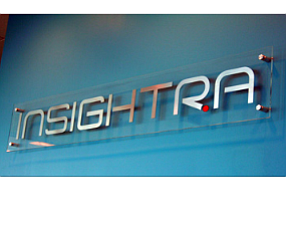 Irvine-based Insightra Medical Inc. said today that it closed a third round of financing. Terms weren't disclosed.
Insightra makes devices for hernia repair. The company said in a release that it would use the money for developing products, hiring salespeople and expanding internationally.
Milwaukee-based Baird Capital's venture capital unit and Boston-based Tekla Capital Management LLC co-led the funding. Baird said on its Web site that it invests in "early and expansion-stage companies" and that it will invest up to $12 million in equity over the life of an investment.
Tekla advises a pair of publicly traded healthcare investment funds, H&Q Healthcare Investors and H&Q Life Sciences Investors.